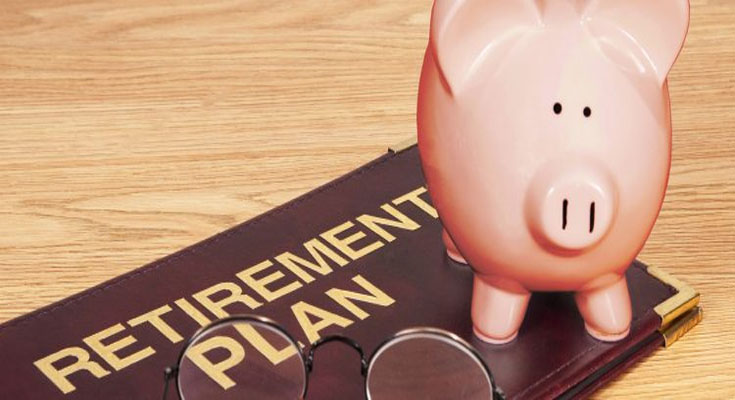 Financial planning in your 50s is all about enjoying what you have and looking forward to an even better few decades to come. If you are in your 50s, you are hopefully looking forward to soon reaping the goals of your hard work of investing and saving money. However, if you don't have quite the portfolio you'd always dreamed of having at this point, there's no need to panic just yet. With some smart (and possibly even higher-risk) ventures, you can get back on track and still enjoy the life you've spent so many years building.
Here are some common financial planning concerns for people in their 50s and how to address them:
Retirement planning – By now, you've hopefully been regularly contributing to a 401(k) or an IRA plan for a few decades. As you get closer to retirement age-or if you plan on retiring early-you will want to take a look at living expenses. Take a long, realistic look at the lifestyle you will want to live once you retire and estimate what your expenses are going to look like.
Once you have that estimate, it's time to determine what your accounts will be worth when you retire. There are calculators on the Internet that can help you with these figures, or you can contact your financial planner to give you a more accurate number.
Take into account any income you will receive during retirement (social security, pension, etc.) as well as your savings, you can now accurately …
Financial Planning For Baby Boomers

Read More