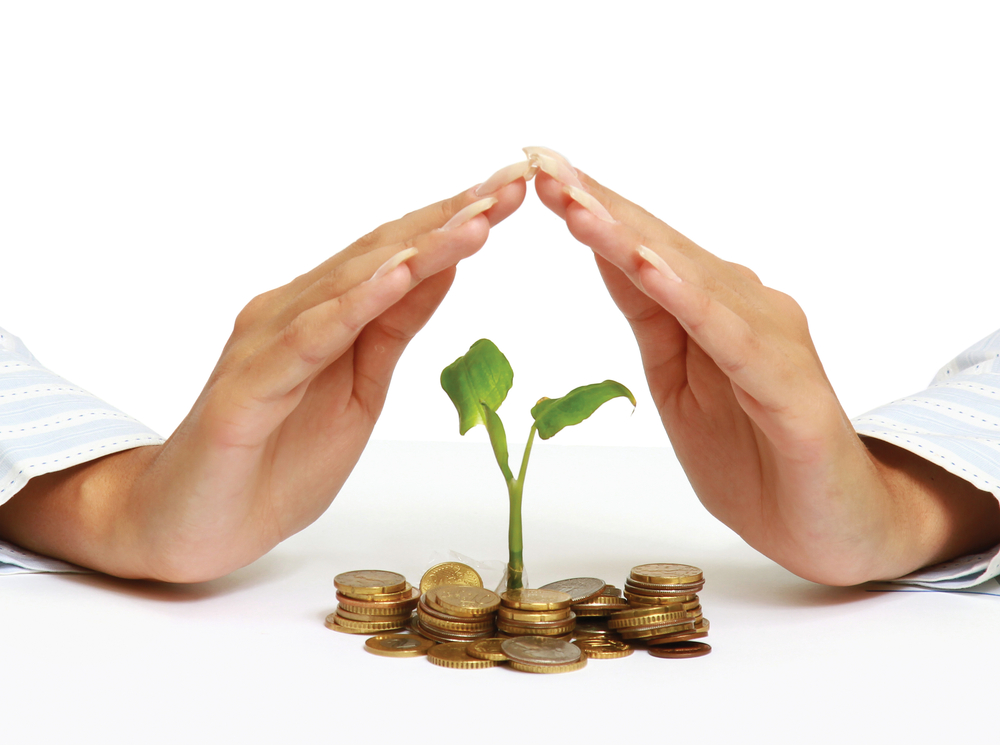 Canadian business owners and financial managers seeking finance by banks or other sources are generally experiencing growth in sales and profits. That's the good news, which is of course offset by the fact that this type of success requires additional working capital.
Liquidity has become the name of the game and ' cash is king' even today never seems like a worn clich. A recent study by the Conference Board of Canada indicated that the key worries of business owners were working capital cash flow. (Also referenced were ' regulatory issues and competition')
So you have assets… but can those assets generate cash flow by banks or other alternate sources.
For working capital purposes it's all about ' current assets ' which include typically receivables and inventory. As you invest in those two assets to generate sales your working capital needs go up, and your ability to manage and turn over those assets plays a key role in the sourcing of working capital by banks, and non bank institutions.
You should not be afraid to enter into traditional or alternative working capital solutions if you have properly managed current assets – you are simply monetizing for liquidity, and that's rarely a bad thing.
So are Canadian chartered banks the solutions to your needs. Probably, possibly, maybe is our answer, meaning that if your firm is capable of meeting bank criteria for a revolving line of credit your needs typically can be met. Of more and more concern to our clients …
Alternatives and Tips On Working Capital Finance By Banks

Read More