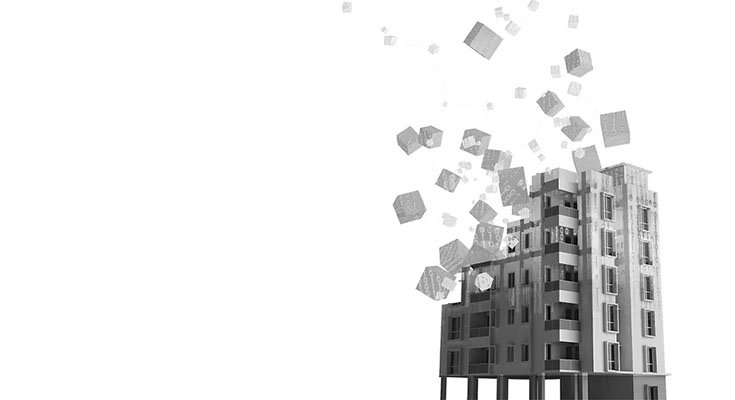 Yield Crowd is a portal to buy U.S. real estate tokenized as YIELD on the stellar blockchain.
Yield Crowd, lauded as one of the top real estate token platforms just one year after its inception in 2021, has successfully tokenized $50 million of assets for its platform as YIELD tokens, currently traded on the Stellar blockchain at yieldcrowd.com
This represents one of the largest Tokenizations by a U.S. real estate company, and Amariah Olson, Yield Crowd's Founder, seeks to "connect the US commercial real estate market worth over 17 trillion to the millions of oversees investors via a high tech blockchain offering."
Yield Crowd maintains its transparency by working alongside professional real estate firms and brokerage companies, such as Arbor Commercial, Colliers, Marcus & Millichap, making investment opportunities more available to the global investor base. Since its launch in 2021, it has now exceeded the $50 million mark of the total value of properties backing its YIELD token.
"It's very exciting that now with blockchain technology, companies can essentially bypass the wall-street stock exchange listing model, and list shares or bonds directly to the blockchain itself, where buyers and sellers can find eachother in a peer to peer network."
Yield Crowd is currently open to non-U.S. investors. The exclusion of non-US investors is in a bid to remain compliant with U.S. regulators. Olson believes that, with the financial backing of their private real estate company Olson Capital Investments, thousands of non-U.S. investors will have easier and more transparent ways to
…
Yield Crowd Review

Read More