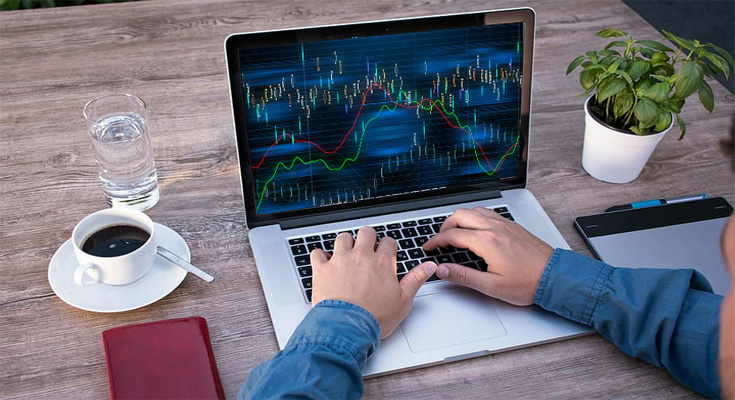 Every trader brings different things to the trading industry. As we know, there are more than 8 billion humans in the world and no one of them is a carbon copy of another. Even identical looking twins also have different minds, and DNA. Every person has their own look, talents, personality and preferences.
We all kind of like different stuff, which we find unique in our own way. Our esoteric personalities can lead us to approach trading differently from others. Some move forward aggressively while others are more relaxed. Some may not mind taking small wins when some take small losses to make their gains count.
Like the traders, there are whole deal of approaches available to deploy to decode the price movements and make profit out of them.
Top Forex Trading Styles
The point is no two traders are similar and attempting to implement a trading style which doesn't suit one's personality will turn in sure frustration and impede the trader from making proper profits.
Now we will talk about some of the common styles that any trader can use depending on his their ideas and vision.
1. Scalping
Scalping is exciting, fast paced, and mind-rattling. Scalping, also known as scalp trading, is a popular and one of the most common strategies featured by comparatively shorter time periods. This period is between the closing and opening of a trade. These kinds of trades are typically held for just a few seconds to even a few minutes.
The prime objective …
Exploring the top trading strategies in Forex market

Read More