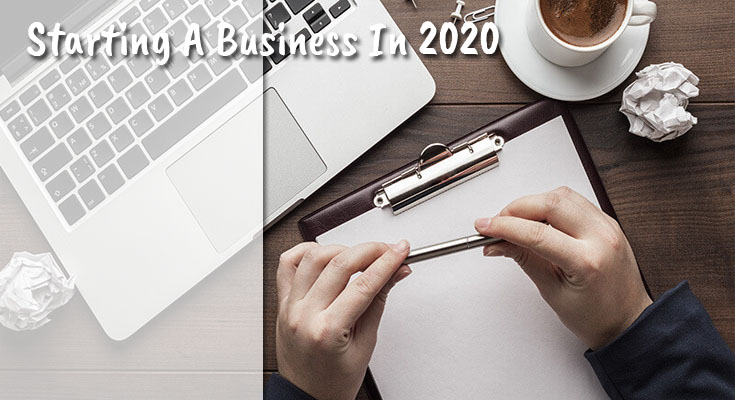 Starting a business is no mean task—you first have to get the spark of inspiration, scribble it down in clear terms, and then transfer it into a fully sustainable company. Many people stop at "the scribble it down" phase and never get to build up their thought-out idea into reality. However, no one should be discouraged from building up their ideas and turning it into their dream company.
While the paths that lead to building up a reputable company is unique to one another, there are still some fundamental steps that all budding entrepreneur must take to put their plans in motion. All business start-ups must pass through these phases to become a standard and reputable organization. Let us check these steps out;
What problem are you hoping to solve?
All businesses should have a need that they fill. You should, in unambiguous terms, understand the specific problem that you hope to eliminate. If you cannot successfully identify the problem, you end up being part of the crowd with no unique trait that makes you stand out. All successful and prosperous businesses are prosperous because their services or products eliminate a problem in the market.
You have to picture your ideal user—doing this helps you figure out where your idea fits. Do your research well and identify to whom your product will better serve. If you are starting a clothing line, it will be best to decide whether it is targeted at children or adults.
…
How Do You Convert An Idea Into A Job? Tips For Starting A Business In 2020

Read More