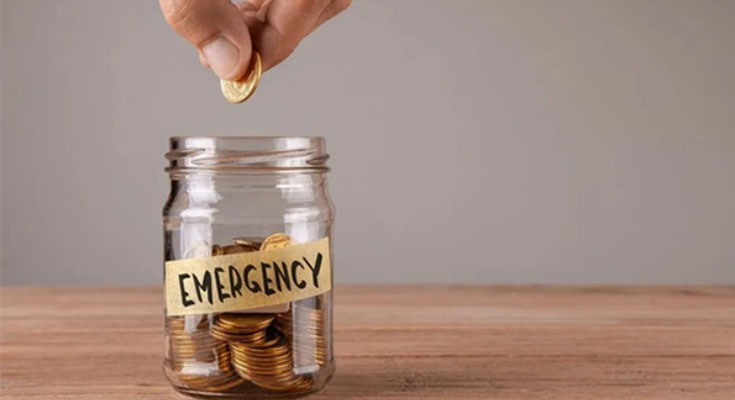 Everyone knows that it's important to have a solid monthly budget. Unexpected expenses can easily derail it, though, if you're not careful. To protect your finances, you need savings that you can dip into when sudden issues arise. Here are some tips for building a functional emergency fund.
Set Reasonable Goals
Start with your existing budget. If you already have a savings plan built into it, consider reallocating part of that monthly commitment to a separate savings account. That way, you keep the money you're saving for planned extra expenses such as vacations or gifts separate from your emergency fund. Divide all your expenses into essential and nonessential categories. This can reveal more money available to build up your emergency fund more quickly. Eventually, it's a good idea to have the equivalent of at least three months' salary saved up. If the emergency forces you to take a sabbatical from work, you are prepared.
Divide Into Monthly Plan
Every time you set a long-term goal, you also need to outline the short-term benchmarks that will get you there. If, for example, you want to build a $15,000 emergency fund within the next two years, you need to plan to save at least $625 a month. Putting a little extra in the account will get you there faster, of course, as will choosing a savings account with interest. It's best to plan as if you cannot rely on these factors, though. Divide the total you want to save by the …
How To Build an Emergency Fund

Read More