Financial literacy is an important factor that helps people achieves their financial goals. Millennials, starting their lives have to take financial literacy to help them in managing their finances well. If you want to align your career with the purpose of your life, you have to consider how you use your finances. More so, you have to take financial planning seriously, because it is a component that helps you in realizing your dreams. As such, you can consider the following tips: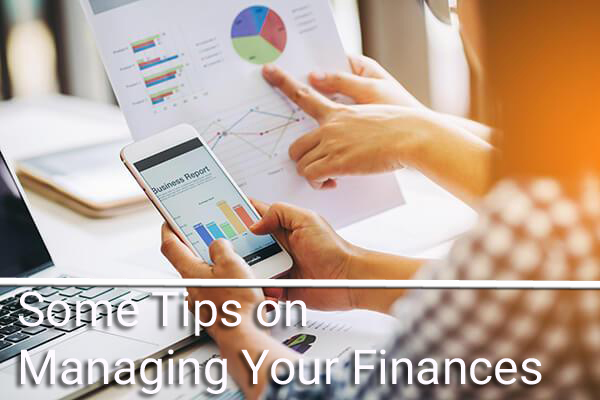 Spend Less than You Earn
Many people are unable to do this, even though it sounds very simple. When you find yourself accruing credit card debt, it is an indication that you are living beyond what you can afford. As such, you have to cut back on the expenses. Any amount that you manage to save in a month can go a long way.
Formulate a Budget
It is better to know where your money is going. With a budget, you can tame the cash flow. Every penny you get should be assigned a job and track where it is headed. If you maintain this step form 90 days, you will see where your money goes. A problem creeps in when you fail to budget and spend money the way you feel like. This leads to unplanned expenditure, and at times, you may even lack a penny to save within that month. Budgeting helps you to manage your finances accordingly.
Familiarize Yourself with Compounding Interest
This helps you …
Some Tips on Managing Your Finances

Read More